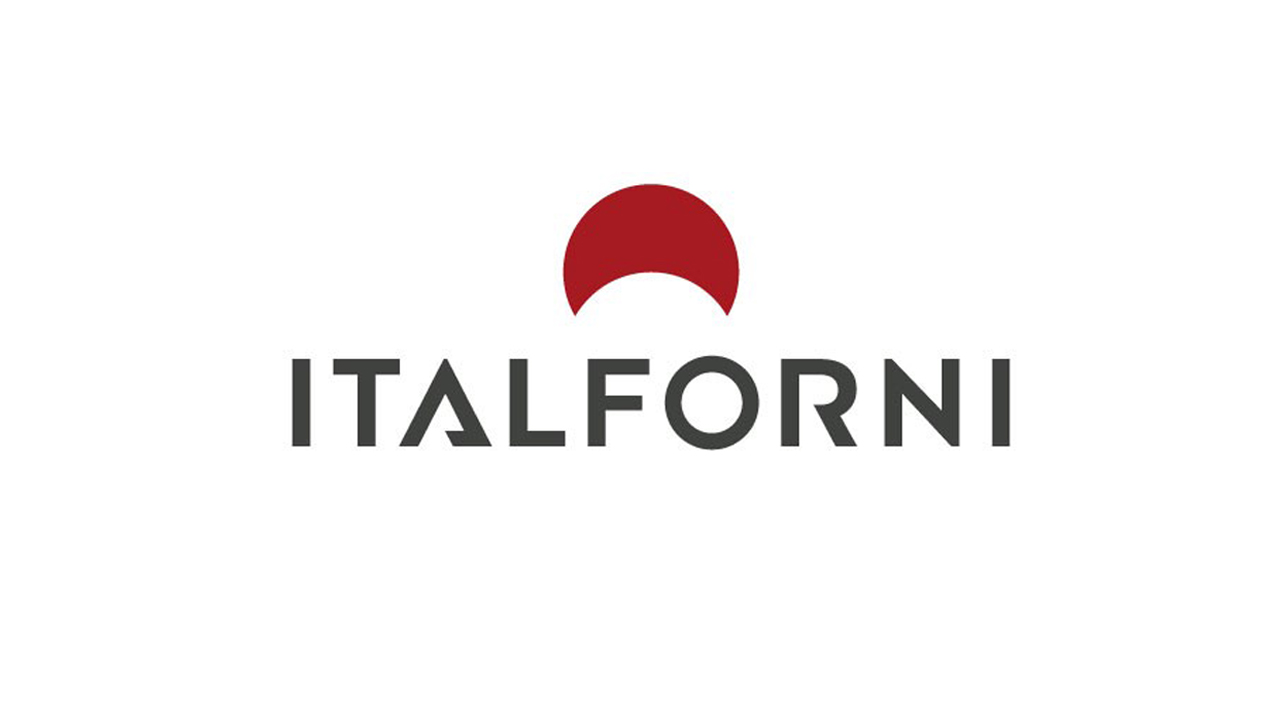 SRI Group strengthens its leading role in the SMEs M&A market segment (10 to 50 million euro revenues). With a team led by Managing Director Massimo Domini, SRI Group acted as sole financial advisor to the Ricci family in the sale of Italforni Pesaro to Waico, a company of Mindful Capital Partners.
Founded in the late 1970s, Italforni Pesaro is active in the design and production of ovens mainly for the artisanal pizzeria market. In the last few years, the company has recorded significant sales growth, leveraging on a range of innovative products which are recognised for their technological avantgarde and characterised by a distinctive aesthetic impact. The company reached at the end of 2021 9 million euros revenues and an Ebitda margin adjusted of 25%, and it exports about 60% of its turnover to all continents. Andrea Ricci, son of one of the founders and soul of Italforni, will maintain the operational leadership of the company.
Starting from Italforni Pesaro Industrial Plan, SRI Group has identified the ideal investor for the company and has coordinated the entire M&A process.
With the acquisition, Waico group, one of the Italian leaders in the sector of artisanal machineries for pastry, bakery and pizza, carries forward the build-up strategy under the direction of the controlling shareholder, Mindful Capital Partners. Waico itself was indeed born from the merger of three producers of machines dedicated to artisanal white art (Vitella, Starmix and Effedue), acquired by MCP at the end of 2021. Before this acquisition, Waico projected revenues of approximately 26 million euros for the current year, which comes to 37 million euros with the add-on.
Together with SRI Group, the Ricci family relied on Marchionni & Partners for the tax and legal aspects, with a team led by Claudio Sanchioni. On the other hand, Waico and MCP were advised by GEA and KPMG for the due diligence activities, and by Pavia & Ansaldo for the legal aspects.