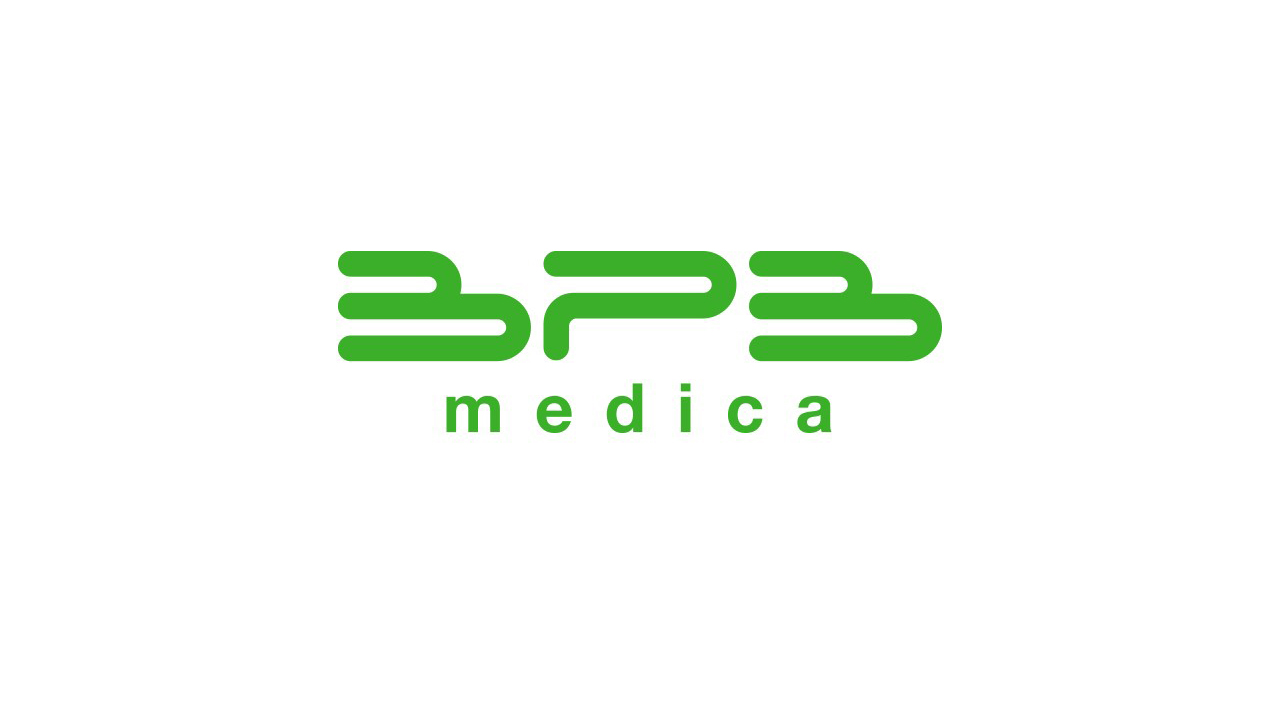 SRI Group, with a team led by Managing Director Massimo Domini, acted as sole financial advisor to the Bellini family in the sale of Biopsybell S.r.l. (BPB Medica) to B.group, a private investment company part of Isabella Seragnoli's family office Mais, and to Wallaby, the family office of the Scagliarini family (GVS group).
Biopsybell S.r.l. (BPB Medica) is an Italian biomedical manufacturing company, founded in the late 90s by Tiziana Bellini as a pure player in the biopsy sector.
Thanks to innovative impulse given by the third generation of the Bellini family, in the last decade Biopsybell has evolved in other biomedical segments, becoming one of the market leaders in the design, production, and commercialisation of high-quality medical-surgery devices in the fields of Minimally Invasive Surgery, and in particular in the Spine, Ortho-Biologics, Aesthetic Medicine and Assisted Reproductive Technology areas.
The buyers will work closely with the Bellini family, in particular with Carlo Bellini, who will become CEO of the company, to boost the organic growth, as well as look for opportunities of external growth through acquisitions.
Attorney Nicoletta Amadei and her firm acted as legal advisor for the Due Diligence and Intellectual Property subjects, together with LS Lexjus Sinacta firm, with a team made of Gianluca Serafini (Partner) and attorney Silvia Frattesi, while Studio Altomonte acted as the fiscal advisor and Dr. Giuseppe Garra as the business advisor to Biopsybell shareholders.