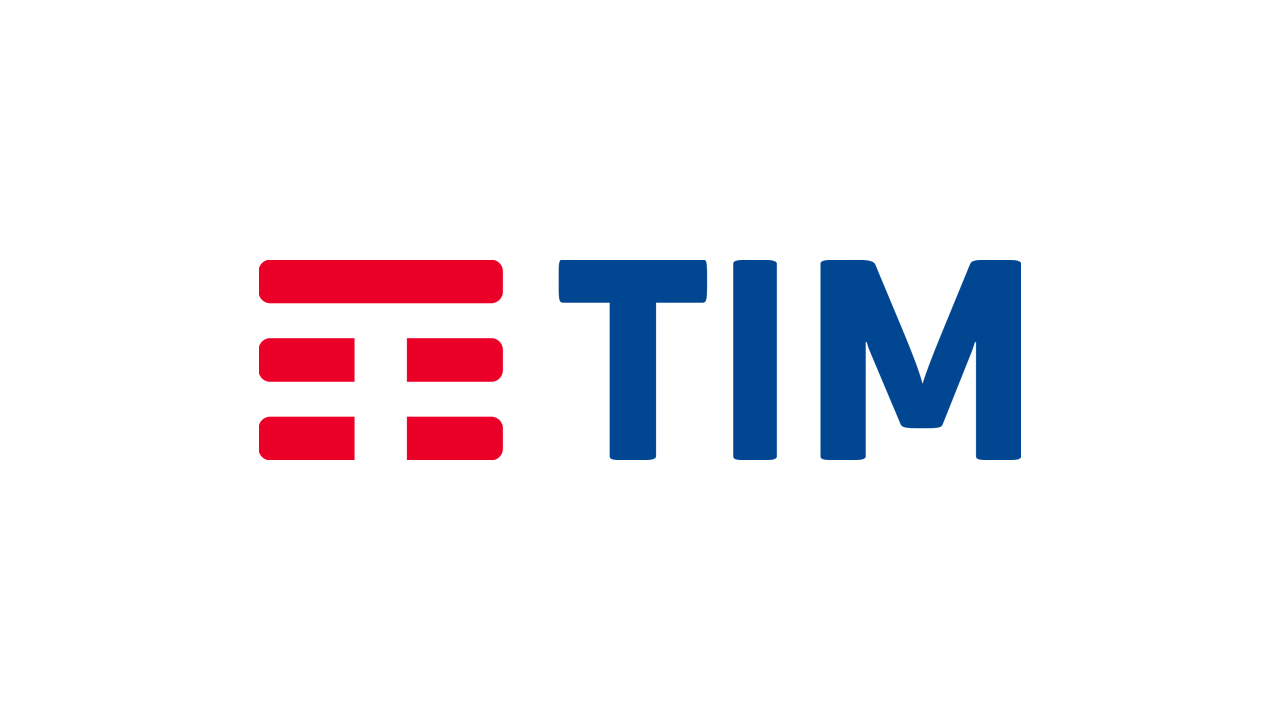 The Board of Directors of TIM S.p.A., which met on 11/30/2022 under the chairmanship of Salvatore Rossi, unanimously co-opted the Director Giulio Gallazzi to replace Luca De Meo, who resigned on 27th September.
Founder and President of SRI Group, in the last few years Giulio Gallazzi has been appointed in the Board of Directors of S.E. listed corporations and he's currently a Member of the BoD of MFE N.V. (Media For Europe Group) and of Danieli & C.
Under the leadership of Giulio Gallazzi, in the last decade, SRI Group has made numerous proprietary Private Equity investments in successful SMEs, also becoming the main shareholder of Banca del Fucino Group.