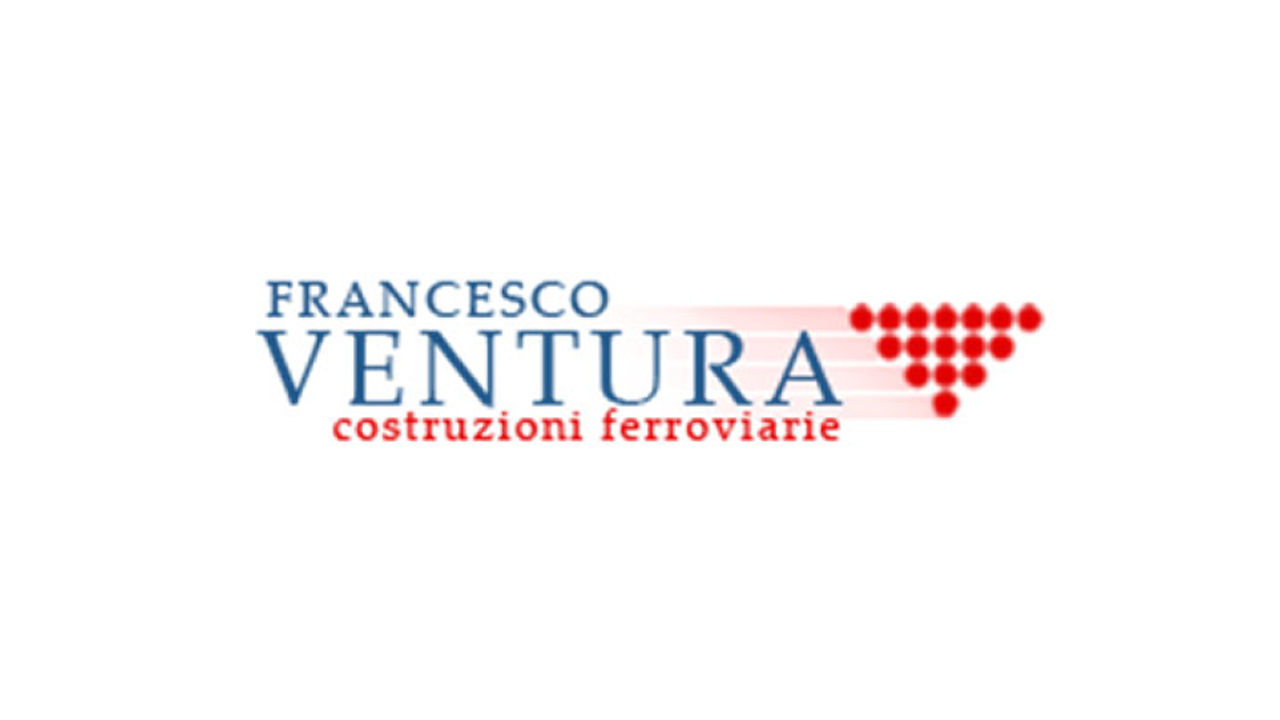 SRI Group, with a team composed by Chairman and Founder Giulio Gallazzi, Managing Director Massimo Domini, Associate Andrea Castagnoli and Senior Advisor Ludovico Corbetta, assisted the Ventura family in the sale of the entire share capital of Francesco Ventura Costruzioni Ferroviarie ("FVCF") to Salcef Group.
Francesco Ventura Costruzioni Ferroviarie ("FVCF") is an Italian company, leader in the railway construction and maintenance sector, with a significant presence in Southern Italy, where it has developed important projects in the ordinary railway network, in the high-speed network ​​and in urban transport segments. The company has approximately 400 employees, a turnover of 50 million euros and a backlog of more than 200 million euros.
The buyer, Salcef Group, listed on the Italian Stock Exchange in the "Euronext Star" segment, is one of the most important Italian industrial groups, leader at a global level in the renovation and construction of railway infrastructures, tramway and underground networks.
The Enterprise Value of the transaction is approximately equal to 70 million euros, including equity value and FVCF's current debt assumption. The closing is expected in the next few weeks, subject to the occurrence of some conditions, typical for this type of transaction, including the finalisation of the separation of assets not directly related to the "railway equipment" branch, which will remain in the ownership of the Ventura family.
This agreement is part of a growth strategy conducted by both players, in order to increase their presence in their core activity of railway equipment and expand their business towards new customers and sectors. Nowadays, huge investments are needed to maintain global leadership, particularly aimed at technological implementation and consolidated know-how, necessary to compete for developing new projects to be launched soon at European and international level.
In addition to SRI Group, the Ventura family has been assisted by the lawyers Nicola Gaetano and Giuseppe Bruno, while the buyer has been advised by Studio GOP, with a team led by the lawyers Gabriella Covino and Chiara Gianni, and by Studio Gatti for tax matters.
Thanks to this further deal, SRI Group confirms its leadership in the Italian M&A, particularly in the SME segment.