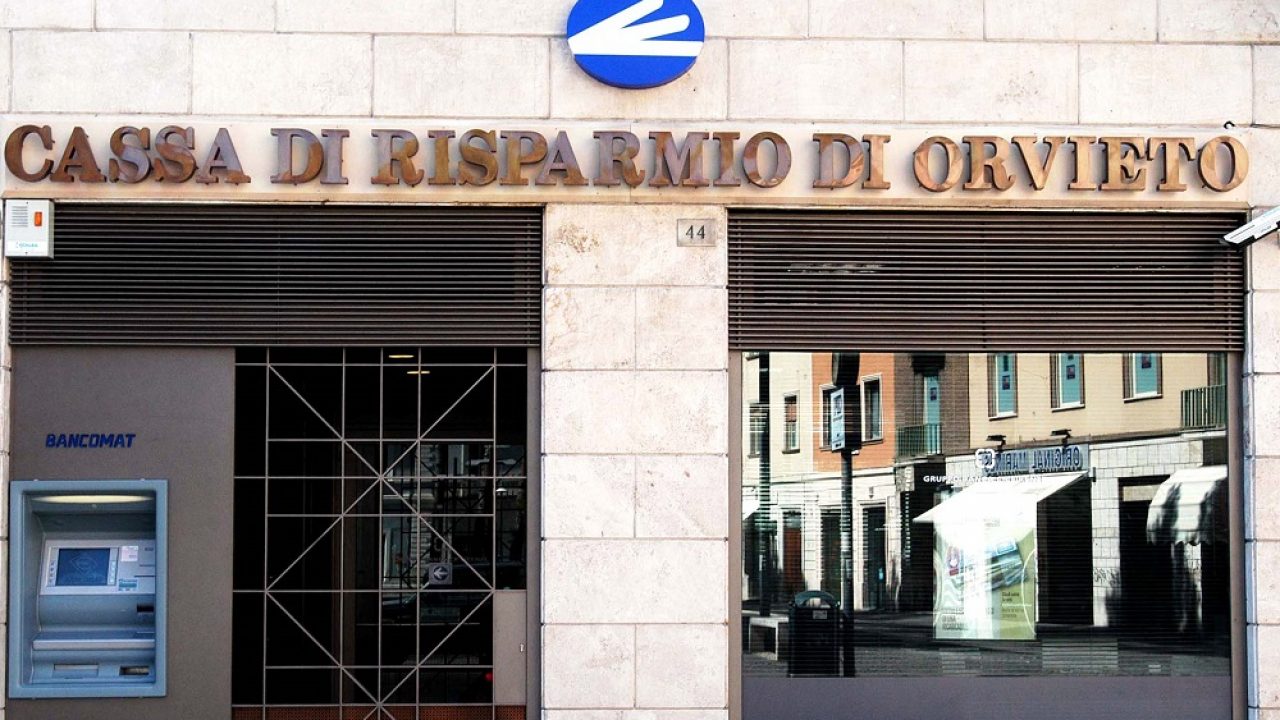 The Italian – French consortium is back on the pursuit of the Cassa di Risparmio di Orvieto (CRO), the Umbrian bank in which Banca Popolare di Bari – now owned by the State via Mediocredito Centrale (MCC) – has a 73.5% stake.
In the last few days the consortium led by financier Giulio Gallazzi (SRI Group) has sent a letter of intent to the new Chairman Gianni de Gennaro and the new General Manager Giampiero Bergamini.
The offer for CRO is of 12-15 million euros, equal to 0.3 times the assets, with the intention to close the transaction by December without further due diligence.
The consortium is composed of Mr. Gallazzi's Fintech Partners sarl and French fund Argenthal that was founded by Francois Garcin and manages Alkemia sca (holding company managing 1.6 billion in assets).
For over a year Mr. Gallazzi has been negotiating with the Banca Popolare di Bari receivers and carrying out due diligence.
Sources close to the transaction have confirmed that the buyers are Mr. Gallazzi and Argenthal alone and that Banca d'Italia has been informed of the letter.
(Corriere della Sera – Economia e mercati finanziari, 14/11/2020)