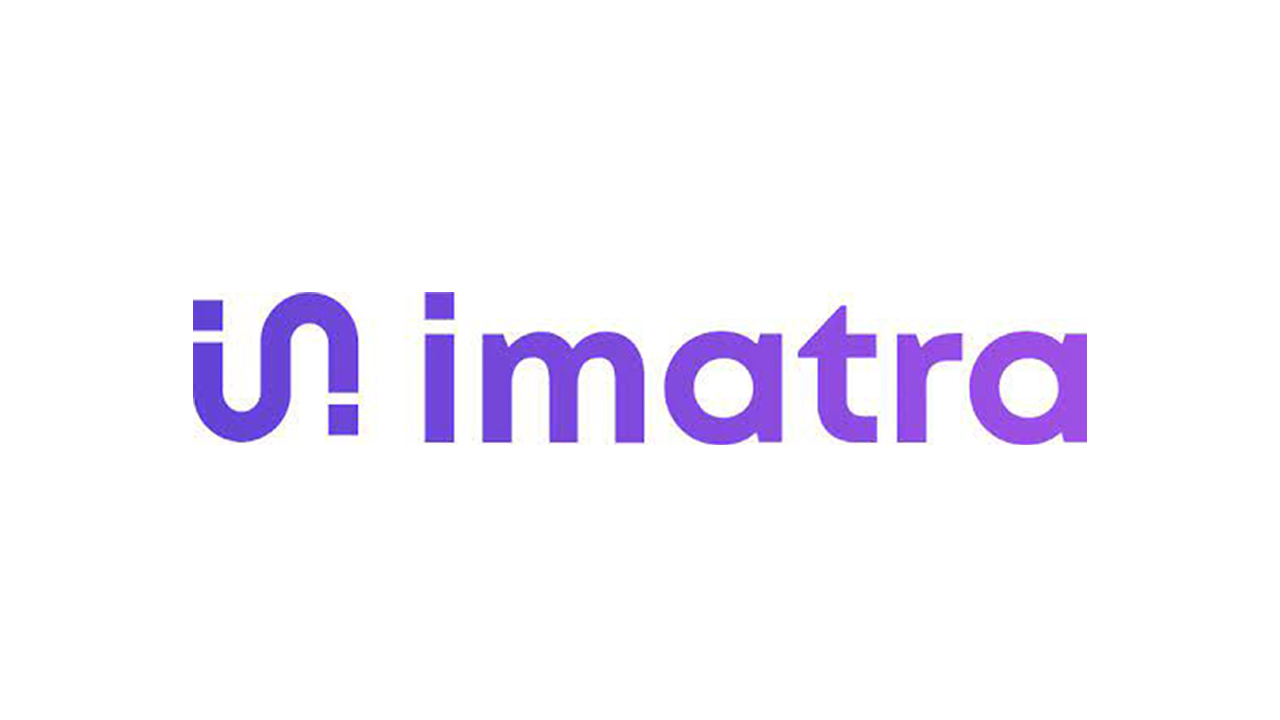 The Venture Capital sub-holding of SRI Group continues its growth process acquiring stakes in early-stage companies with high added value in the Digital Innovation, MedTech and Fintech sectors.
Fintech Partners, a sub-holding investment company controlled by SRI Group, an international financial group founded and headed by Giulio Gallazzi, has invested, becoming one of the main shareholders, in NOB 4.0 Società Benefit, which controls Imatra, a new digital platform and app in the world of the bike economy, which converts the energy of bikers' rides into a 'digital currency' (Imatra coin), that can be used to purchase products in a proprietary marketplace from the most important brands in the cycling industry.
Imatra aims to bring together the international community of cyclists, increasing their connection and creating added value for bicycle lovers who believe that through cycling something positive can be done for ourselves and the world around us. Users will also be able to create authentic relationships with the industry's leading premium brands, which chose sustainability and the promotion of a healthier lifestyle as their mission.
Already available in 31 countries, the app will see the launch of the new release at the end of July, just for the Italian market at the beginning, with the integration of the marketplace directly into the app, where users will be able to make purchases using accumulated Imatra coins.
The Fintech Partners model aims to bring finance and growth management expertise, specific skills developed over the years by SRI group, which has been involved in investment banking and corporate finance advisory for over twenty years, becoming one of the most active direct investors in the SME segment over the last decade. The company has also recently consolidated in its team of shareholders, co-investors and partners, high-profile figures and specific skills in the Digital Innovation, MedTech and Fintech segments.
As part of the transaction, Fintech Partners was assisted by Studio Villa e Associati of Bologna for the legal aspects, with a team formed by lawyers Federico Villa and Giada Orioli, and Studio Zannini of Bologna, with a team led by partner Dr. Vieri Zannini, for the financial and tax aspects. NOB 4.0 was assisted by Korus Partners of Pesaro, with a team formed by Dr. Arnaldo Cappellini and Dr. Tommaso Giorgi.